Choose  style feature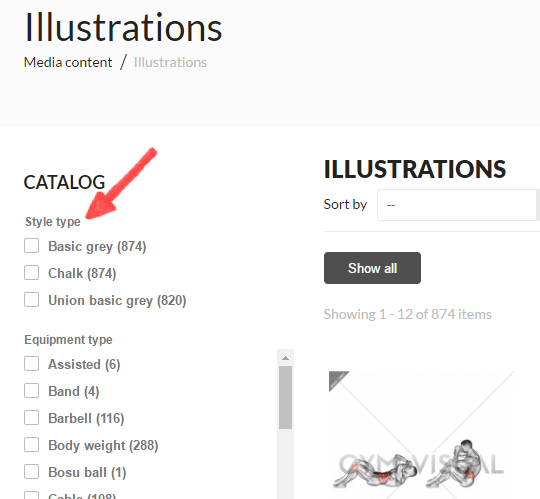 You can see filter block in the left column of any

 media content category page. Here there is and filter by Style type.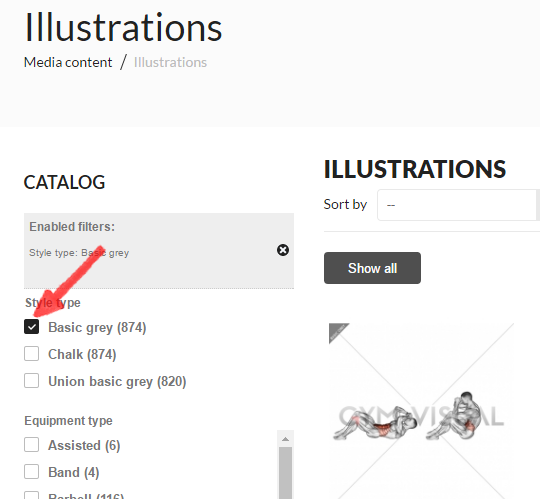 When you select the check box with desired

 style name, you can see all

 media content of this feature in main products list block.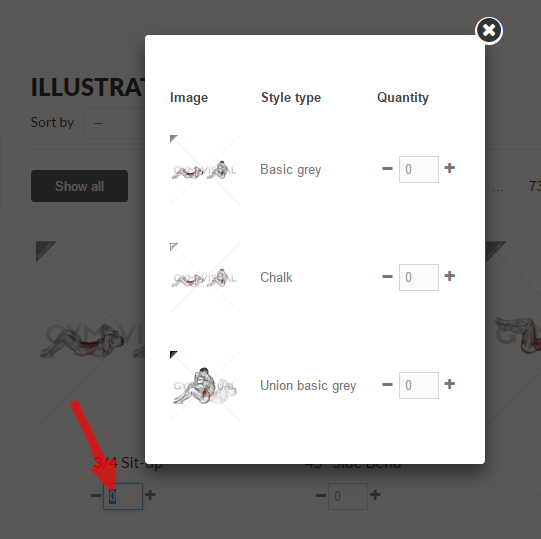 There is small box with digits and plus/minus signs below preview image of

 product.
Just touch this for first step adding to cart and you can see pop up window with styles feature.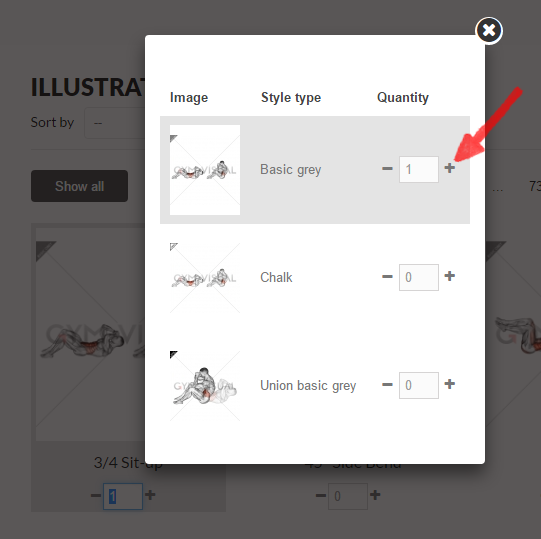 You can choose one

 style.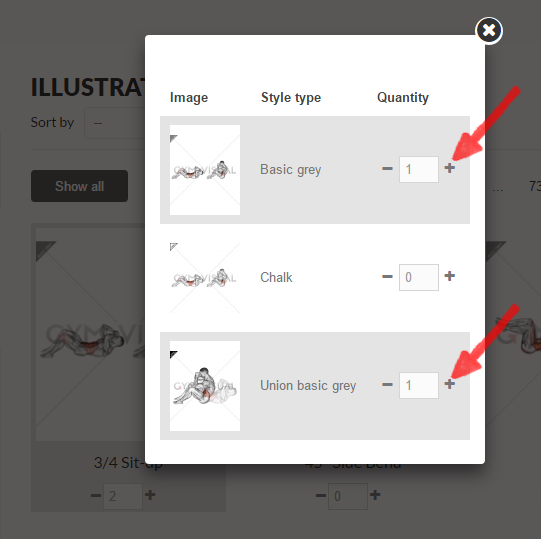 Or more than one. All selected products will be add to cart automatical. If you want remove from cart, just touch the minus.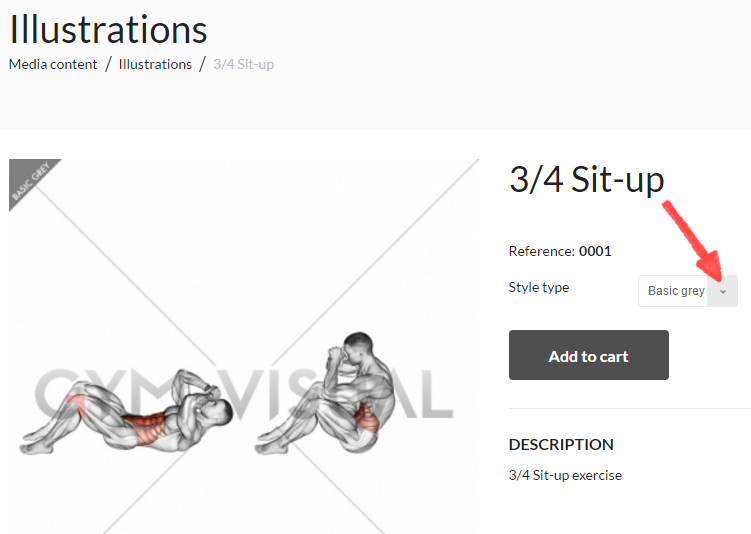 Also you can choose the style on product page, selecting in combo box. Then add to cart.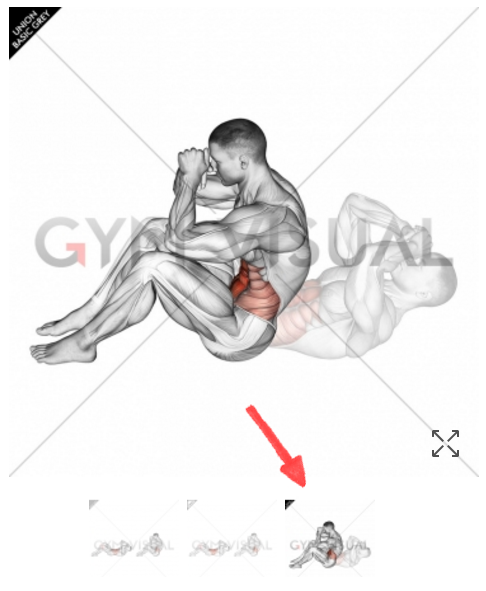 All avaliable styles you can see below main preview image on product page.
Enjoy